Are you looking for a safe and reliable way to build long-term wealth? Real estate investing is often referred to as the ultimate money maker – but why? Though there are many potential benefits, in this blog post, we'll uncover the top reasons why real estate investment is still one of the best ways to safeguard your financial future. From its tax advantages to its potentially large returns, here's an in-depth look at how real estate investment can work wonders for your long-term portfolio. Keep reading to discover more about the unique workflow background and fundamentals of real estate investing that makes it such a smart choice!
Diversify Your Portfolio
Investing can be an exciting and potentially lucrative undertaking, but it can also be nerve-wracking. After all, the very nature of investing means dealing with risk. So, it's wise to diversify and spread your investments across various mediums. Real estate is a great option in this regard. By investing in real estate, you can lower the overall risk of your portfolio whilst maximizing returns. Moreover, real estate tends to have comparatively lower volatility and can provide a steady stream of income in the form of rent payments. Furthermore, real estate investments also offer the potential for capital appreciation over time. To make sure you are doing this right, you can even learn with REIA Houston experts, who will provide you with tips you can implement into better decision-making. So, if you're looking for an investment opportunity that is well-positioned to deliver long-term rewards whilst minimizing short-term volatility, real estate should be on your radar.
Lower Taxes on Real Estate Investments Compared to Other Asset Classes
Real estate investing can be a profitable method to increase your wealth, and the associated tax benefits only make the proposition more enticing. Real estate investments frequently have lower tax rates than other asset classes like equities and bonds. As a result, you get to keep a larger portion of your earnings, which can help your investment strategy. Whether you're an experienced real estate investor or you're just dipping your toes in the water, utilizing the tax advantages will help you maximize your profits and get closer to your financial objectives.
Generate Passive Income
Renting out your properties may just be the solution you need. By generating passive income through rental properties, you can earn money while also maintaining your regular job or daily routine. When done correctly, renting out your properties can be a lucrative investment opportunity. Whether it's a spare room in your home or a standalone property, there are plenty of resources and platforms available to connect you with potential renters.
Leverage Mortgages to Purchase Multiple Properties at once for ROI Opportunities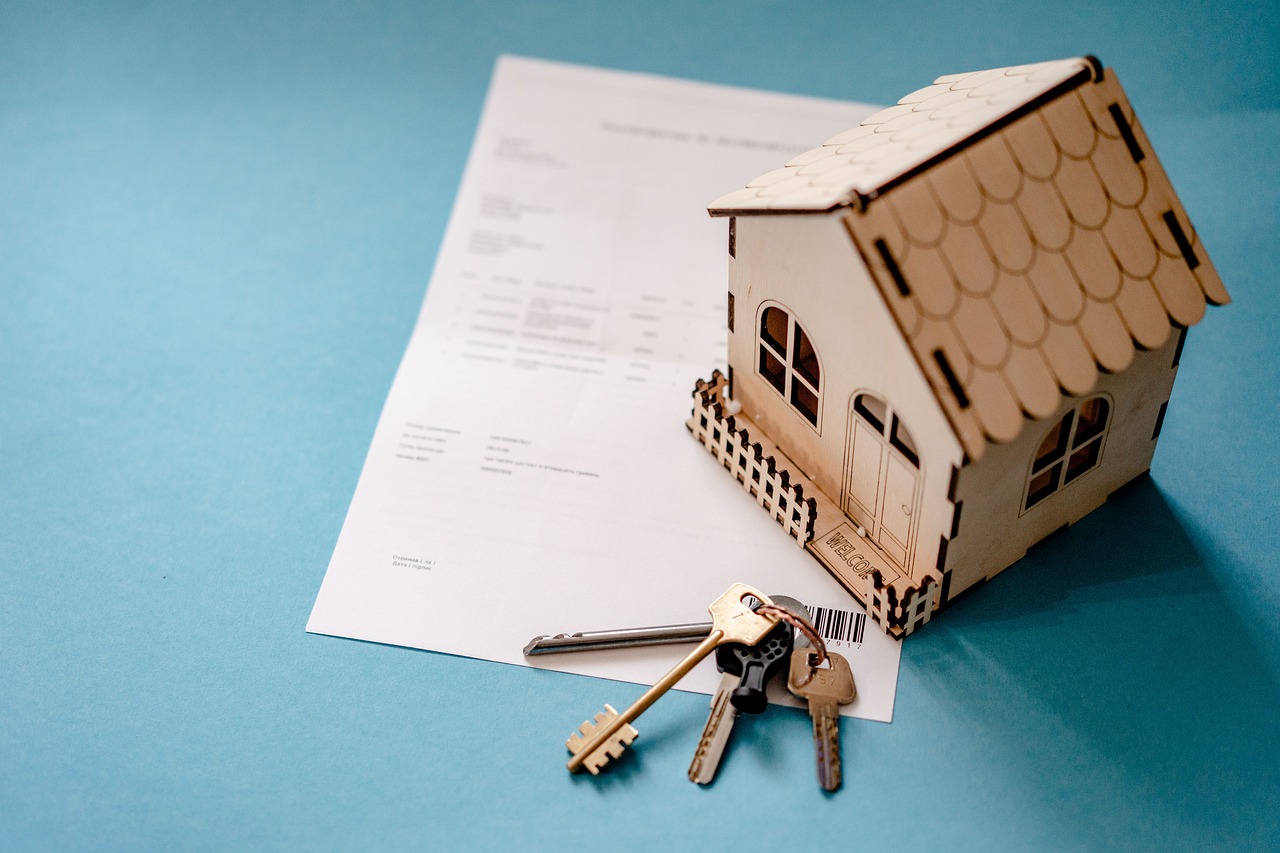 Investors looking to maximize their return on investment (ROI) may find a smart solution in leveraging mortgages to purchase multiple properties at once. By financing the acquisition of several properties simultaneously, investors can secure a better overall deal and ultimately increase their chances of generating significant ROI. Such a strategy can be especially useful for individuals looking to build a diversified real estate portfolio or those seeking to invest in areas with high demand and appreciating property values. With careful planning and attentiveness to the market, leveraging mortgages to purchase multiple properties at once can be a smart way to capitalize on opportunities in the real estate industry.
Get Involved in Property Flipping for a Quick Profit
Are you looking for a way to make some quick cash? Property flipping might just be the answer for you. The premise is simple: buy low, sell high. Find a property that needs some love and attention, fix it up, and sell it for a profit. It's a great way to get involved in the exciting world of real estate, while also potentially earning a substantial return on your investment. Of course, it's not without its risks, but with careful planning and research, you could be well on your way to flipping properties like a pro. So why not give it a try? You might be surprised by just how lucrative this business can be.
Investing in real estate should be a part of any savvy investor's portfolio. Not only does it offer the opportunity for passive income and capital gains, but also provides a diversified asset that is not as prone to market volatility. It also offers significant tax benefits compared to other asset classes, allowing investors to pay less tax while earning far greater returns over time. Furthermore, owning multiple properties opens up even more ROI opportunities with mortgages, and property flipping can introduce an even more rapid return on investment for those who can buy low and sell high quickly. To summarize, real estate is a smart long-term investment bringing many advantages to those who choose to enter this exciting industry!