Guarantees
Bottom Line maintains a 98.5% occupancy for all assets we manage and we consistently exceed this mark! 
Partner with us and we'll get the job done right and on time.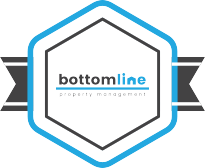 21 day rental
GUARANTEE
We will lease your home within 3 weeks or you will receive FREE property management!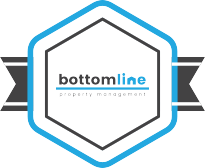 100% Client Satisfaction GUARANTEE
Cancel your agreement ANYTIME
without penalty!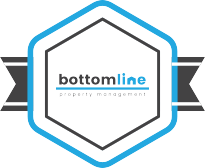 Resident Replacement GUARANTEE
If a resident moves out for any reason in the first 6 months we will rent their unit for free!