Our Purpose
---
There are many myths in the property management business. This belief begins with thinking real estate investing is easy passive income. However, you'll find that there are many adversities involved with property management. There are two types of investors. Those who take a more active role, and those who take a relatively passive role. Whichever role you prefer, Bottom Line can assist you with your goals. Trust us, we know all the hardships first hand. There are many benefits to hiring a Charlotte property management company. For this reason, our mission is to offer our property management solutions to help our clients succeed. How we do this is by using our proven business model and mantra. Our Purpose: Your Home - Our Priority.
Our Niche
---
Bottom Line Property Management has 55+ years of combined experience between our leaders in single-family and multi-family residential properties. Over the years, we gathered enough rapport to know the business like the back of our hand. Not only do we specialize in this, what sets us apart is we're Not the Status Quo. For this reason, being compared to competitors that settle is not in our books. In conclusion, Bottom Line is not just another Charlotte property management company, we are proud professionals that go the distance for our clients.
3 Core Values
---
Extreme Customer Focus
It's our number one concern to properly serve our clients and residents. All too often customer focus is overlooked in the property management business. In result, it's easy to get caught up with all the other aspects of management. That's why we make it a point to provide extreme customer focus.
Dedication
Our dedication goes back to our niche, not the status quo. We are a Charlotte property management company that is driven to get the job done. This is achieved by observing proper metrics, customer focus, and being held accountable to complete every task.
Excellence
There's a lot of property managers to choose from. So why should you choose us? Our Charlotte property management team commits to excellence every day. Bottom Line delivers excellence to our clients, residents, and vendors. Being excellent requires us to be accountable. Meaning, everyone must do their part. This includes that our vendors deliver superb quality at a fair price, and our residents abide by their lease terms.
What Sets Us Apart

We Offer the Best Customer Service in the Industry
Our team goes above and beyond to meet the needs of our clients. When you have questions or need input, we're only a phone call away. You can also interact with us inside the account portal.

Our Team Focuses on Transparency
At Bottom Line, we aim to provide honest, straightforward service that helps our clients to succeed. We don't use hidden costs or fees to increase our earnings. We're committed to building relationships on mutual trust.

Leasing Your Home is Our Priority
We strive to maintain 98.5% occupancy for all assets we manage. In result, we consistently exceed this mark. Partner with us and we'll get the job done right and on time.

The Best Vendors Work with Us
When serious maintenance issues come up, we turn to our network of licensed, experienced local vendors. These experts help us get the job done right while respecting your budget.

We Have a Long History of Proven Success
We've already helped countless other owners with property management in Charlotte, NC. Learn more about how our team can benefit your property investment.
What Our Clients Are Saying About Us
Xuan-Hanh Ngoc Le, Satisfied Client
---
"The Bottom Line team is hands down the best. My relationship with this company started with them assisting me with a challenging tenant that broke all of the rules. Please note, Bottom Line did not select this tenant, they took on this existing issue for me as an inexperienced landlord. I now have new tenants & the ongoing support from this company is amazing. They are professional, super responsive, proactive and truly act as solid advocates for me. I cannot ask for more from this team. I highly recommend Bottom Line!"
Erick Bowen, Satisfied Client
---
Bottom Line has been a wonderful experience into the rental house business. They manage a growing portfolio of mine and do an amazing job handling any headaches allowing me to focus on growing the business. Thank you for not only keeping me happy but better yet, thank you for giving the renters a great experience!"
Meet Our Charlotte Property Management Team
Get Familiar With The Bottom Line Property Management Team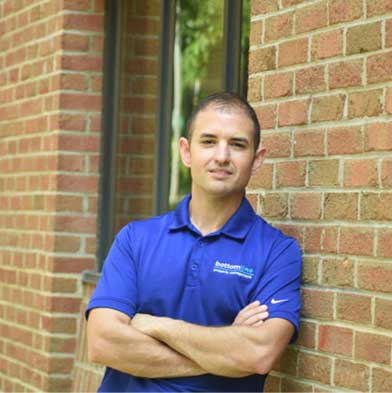 Kevin Stringari
PRESIDENT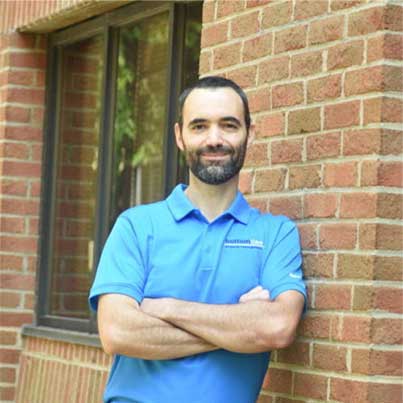 Daniel Moffett
CHIEF EXECUTIVE OFFICER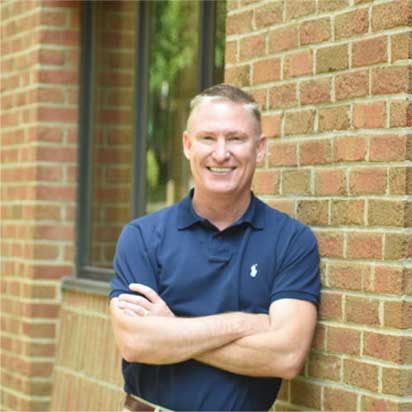 Scott Winslow, CPM
CHIEF OPERATING OFFICER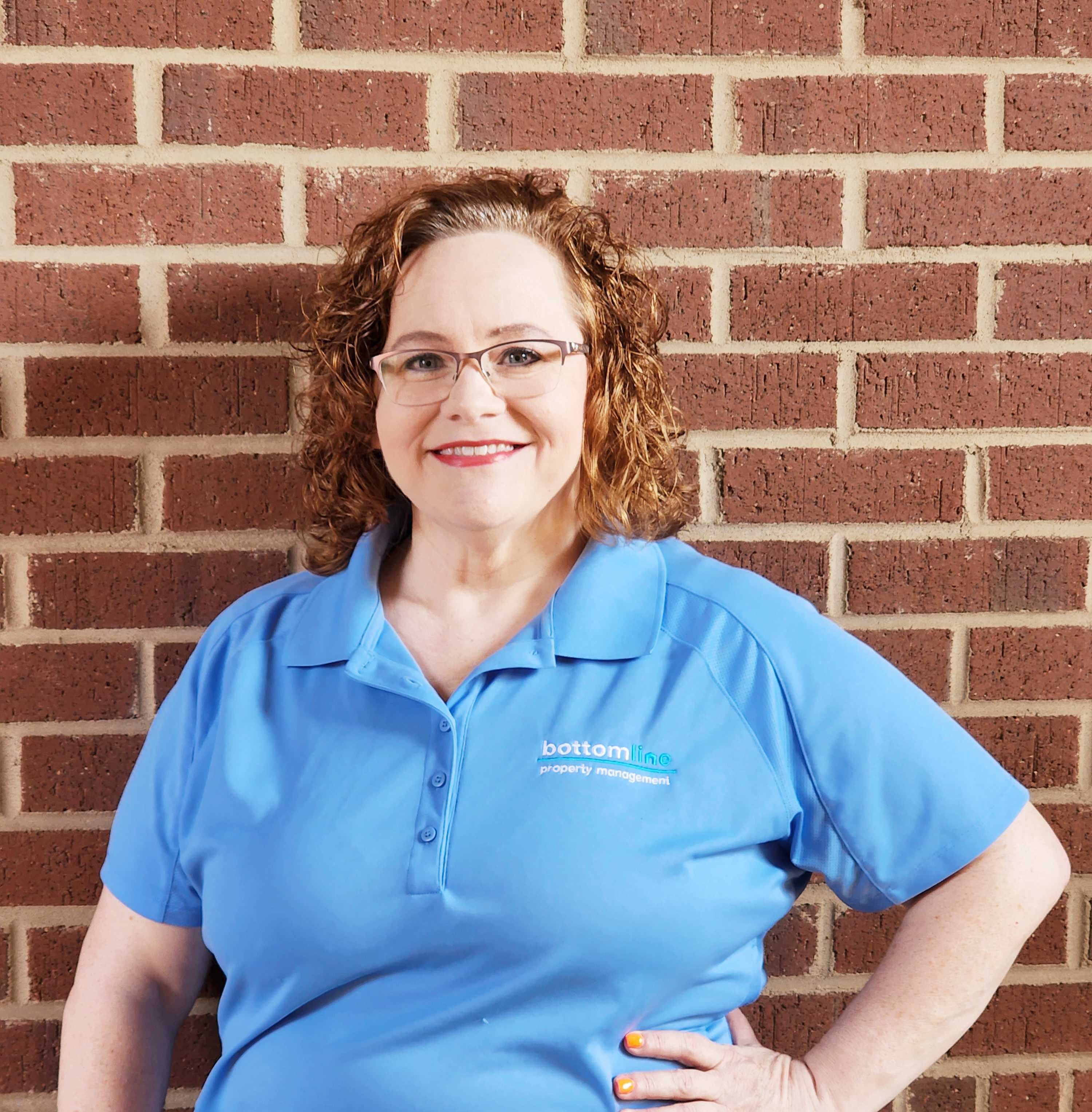 Tina
Financial Controller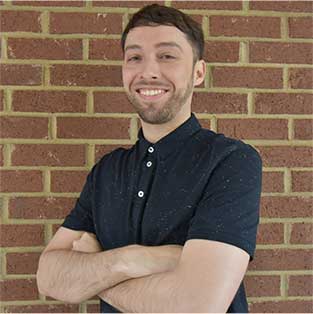 Darrel Dempsey
RESIDENT RELATIONS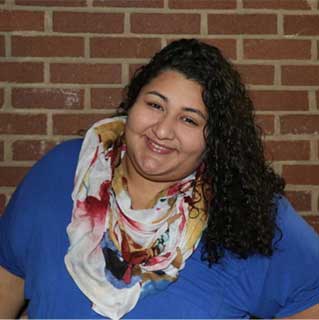 Yessi Cordero
LEASING MANAGER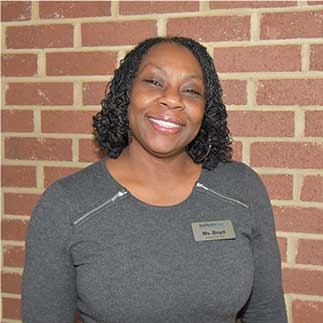 Tammaria Boyd
Office Manager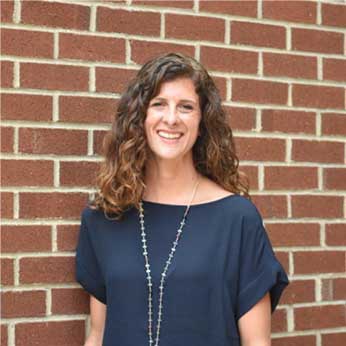 Kathryn Cook-Crespo
BROKER, REALTOR: ACQUISITIONS & SALES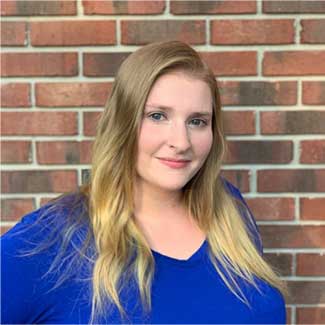 Sarah Anderer
Short Term Rental Manager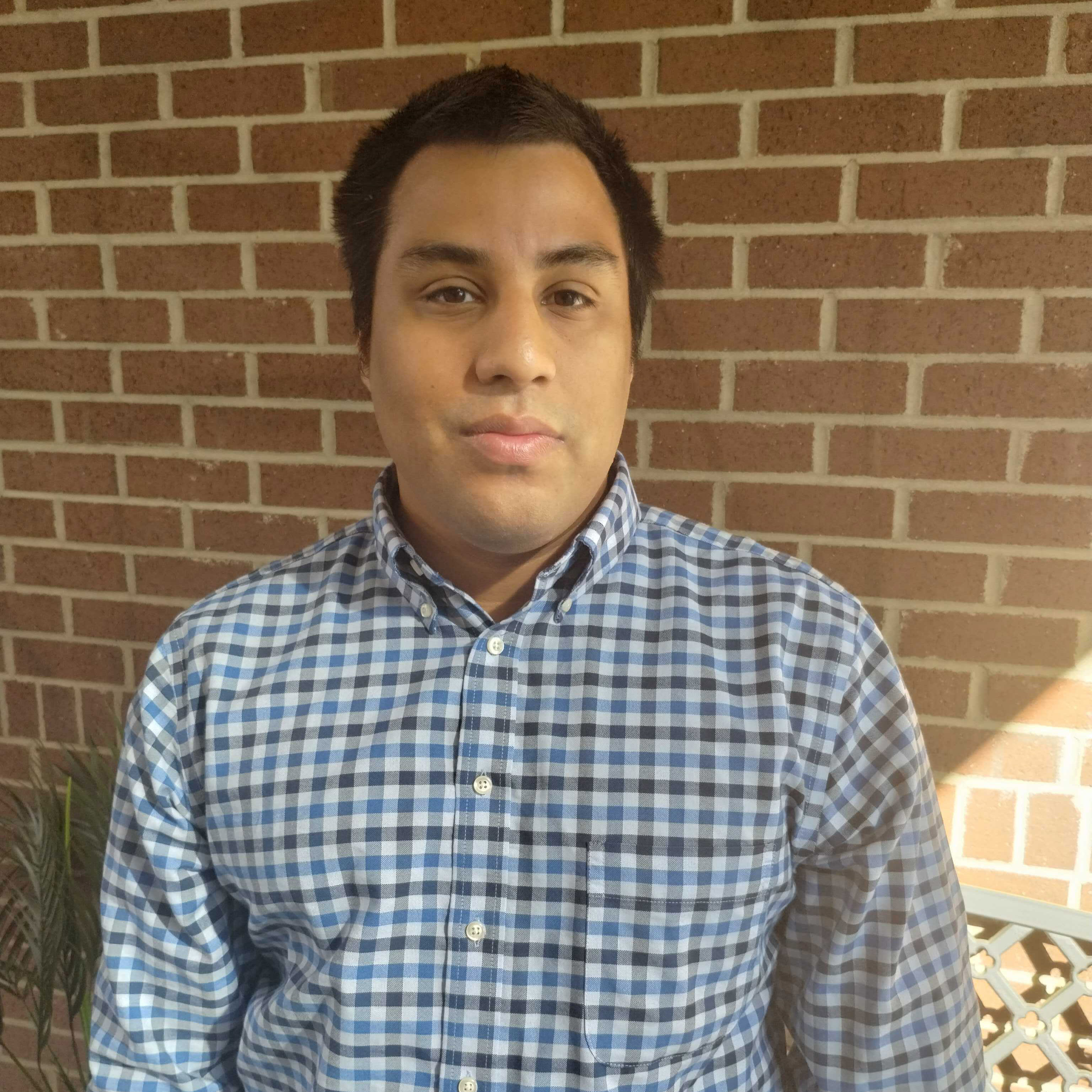 Edwin Palacios
Turnover/Marketing Manager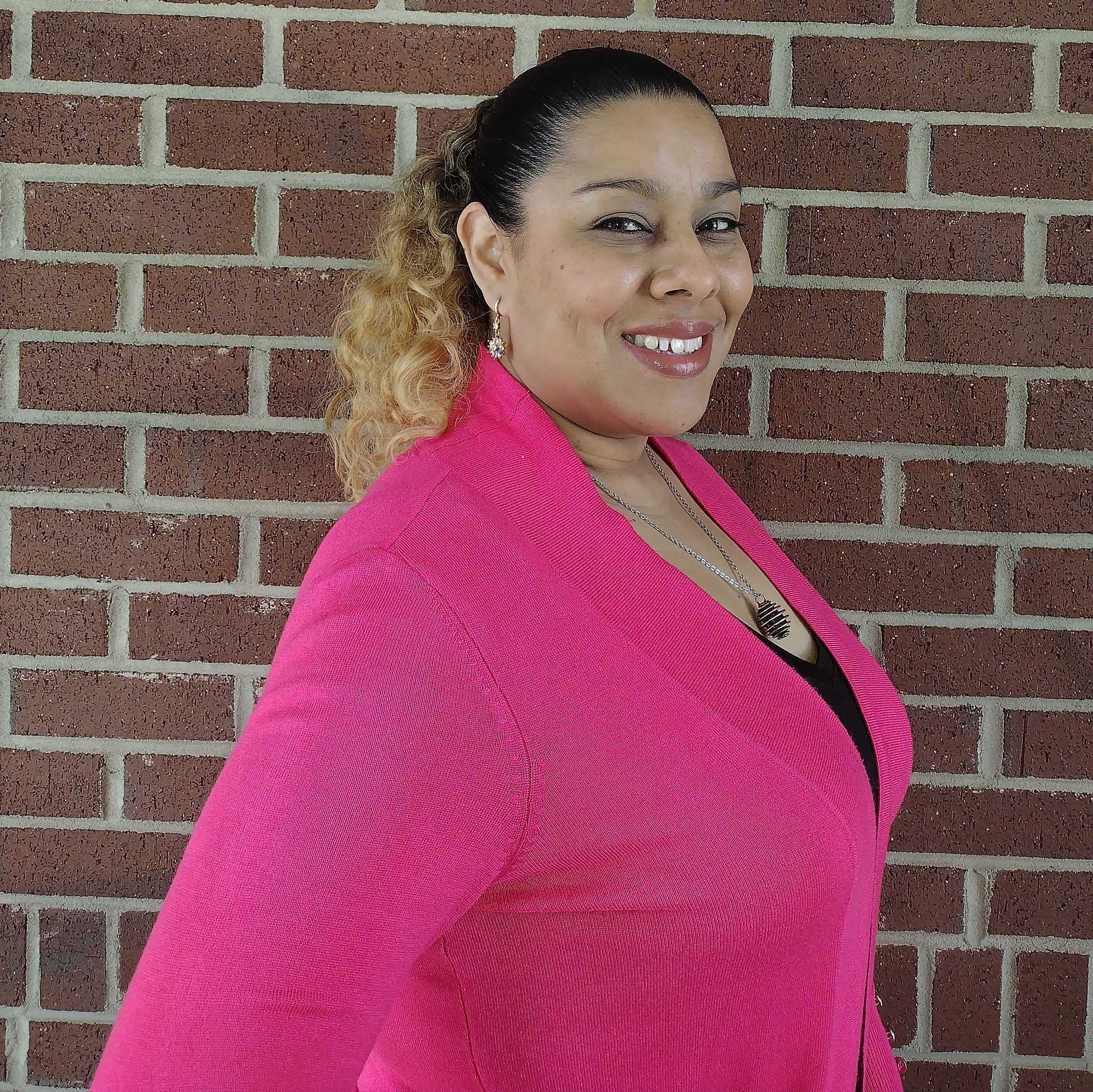 Silvia
Resident Team Coordinator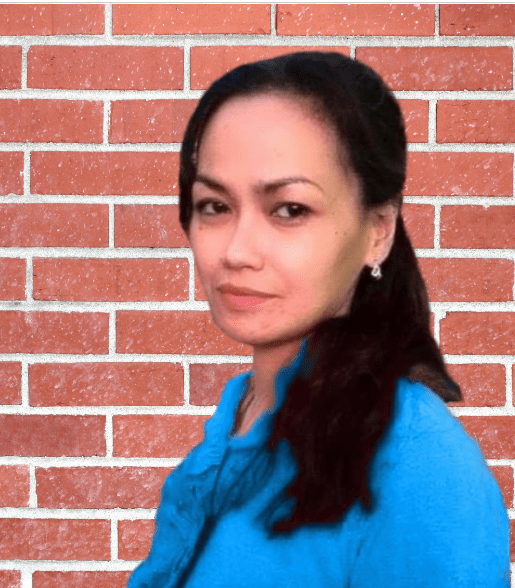 Maryknoll Sibi
Accounts Payable Specialist/Financial Assistant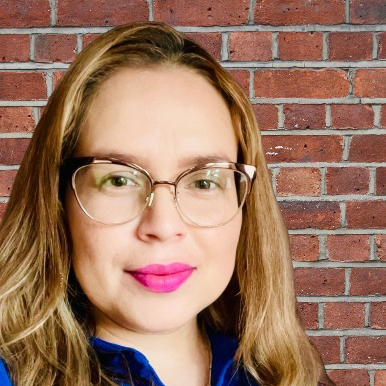 Liliana
Bi-Lingual Team Support Assistant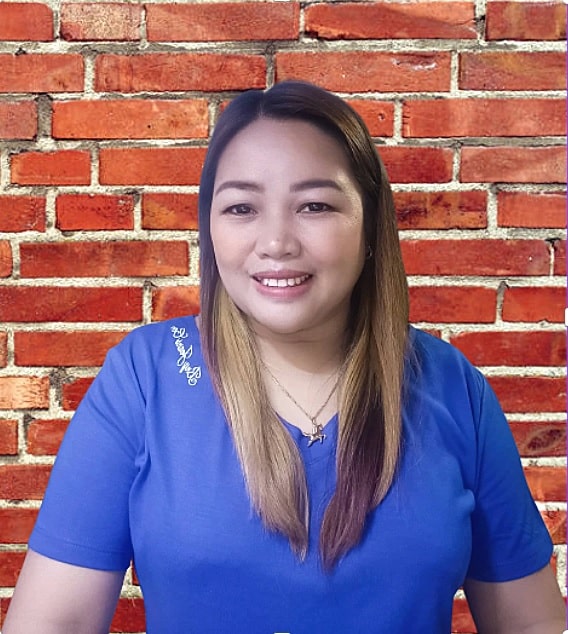 Marigold Romarate
Compliance and HOA Manager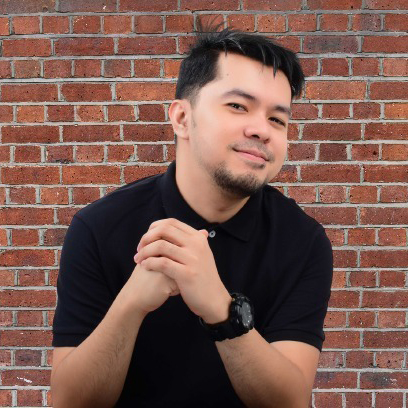 Jake Infiesto
Director of Maintenance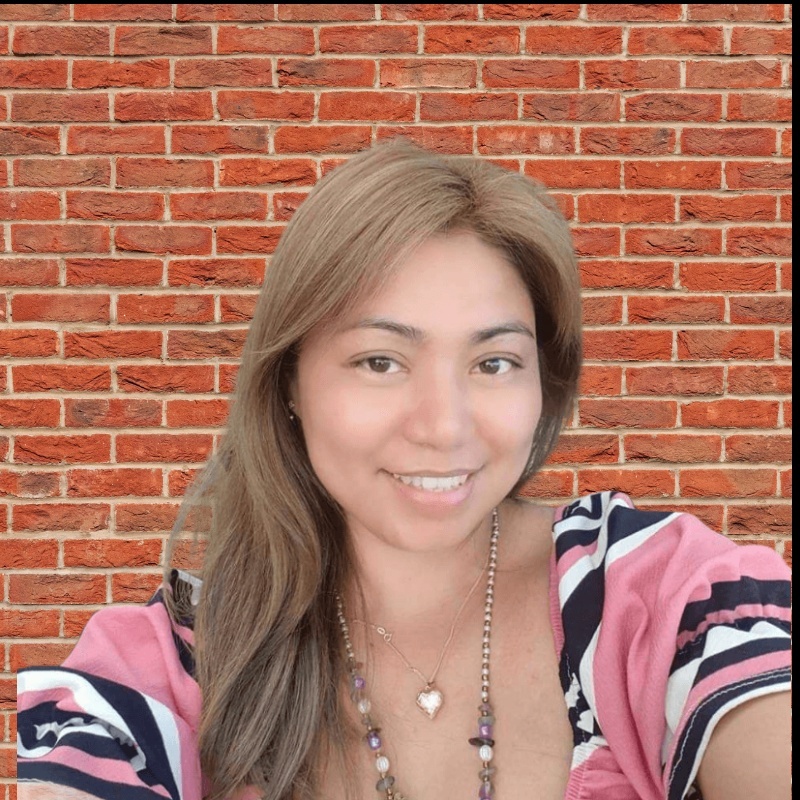 Dawn Almendras
Maintenance Support Manager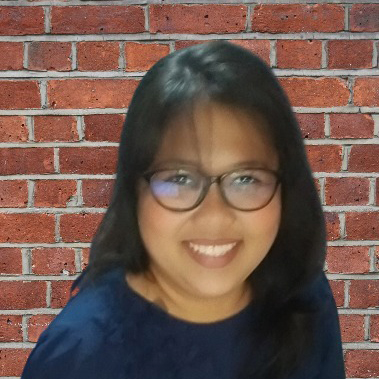 Sheena Harani
Leasing Team Support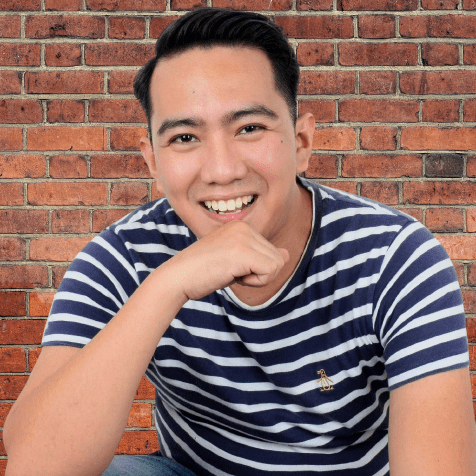 Rey Sontillano
Team Support Clerk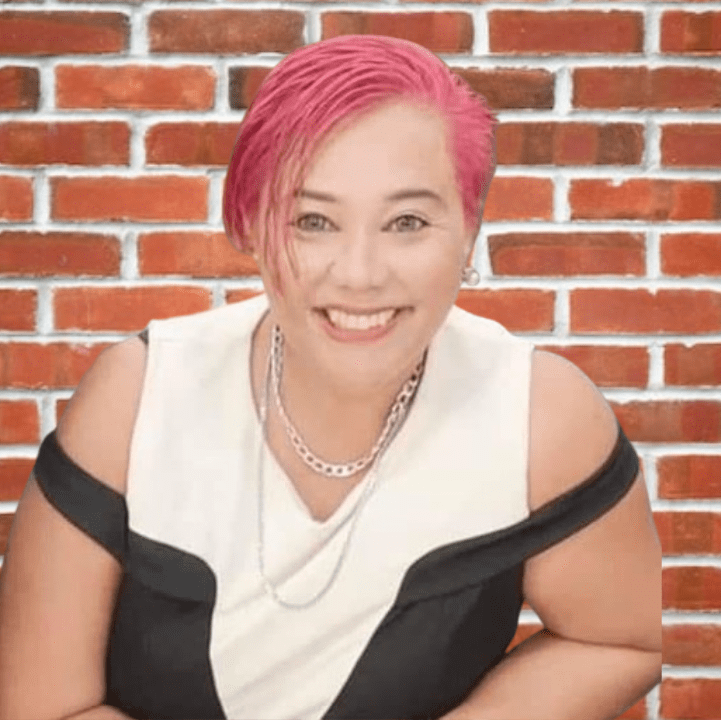 Sherrylou
Leasing Agent
Work With A Property Manager