Why You Should Allow Residents to Make Easy Online Payments For Rent
Being a landlord is something many people with reasonable financial literacy desire, and for a good reason. The idea of having your money invested in assets that produce free cashflow every month is more than exciting. But as with everything, there could be problems along the way.
Many landlords often refer to payment problems as their most significant issue with tenants. In today's day and age, however, landlords can take advantage of digitalization and technology to remove any hassle.
Without further ado, here is why collecting rent online is easier for landlords and more comfortable for tenants: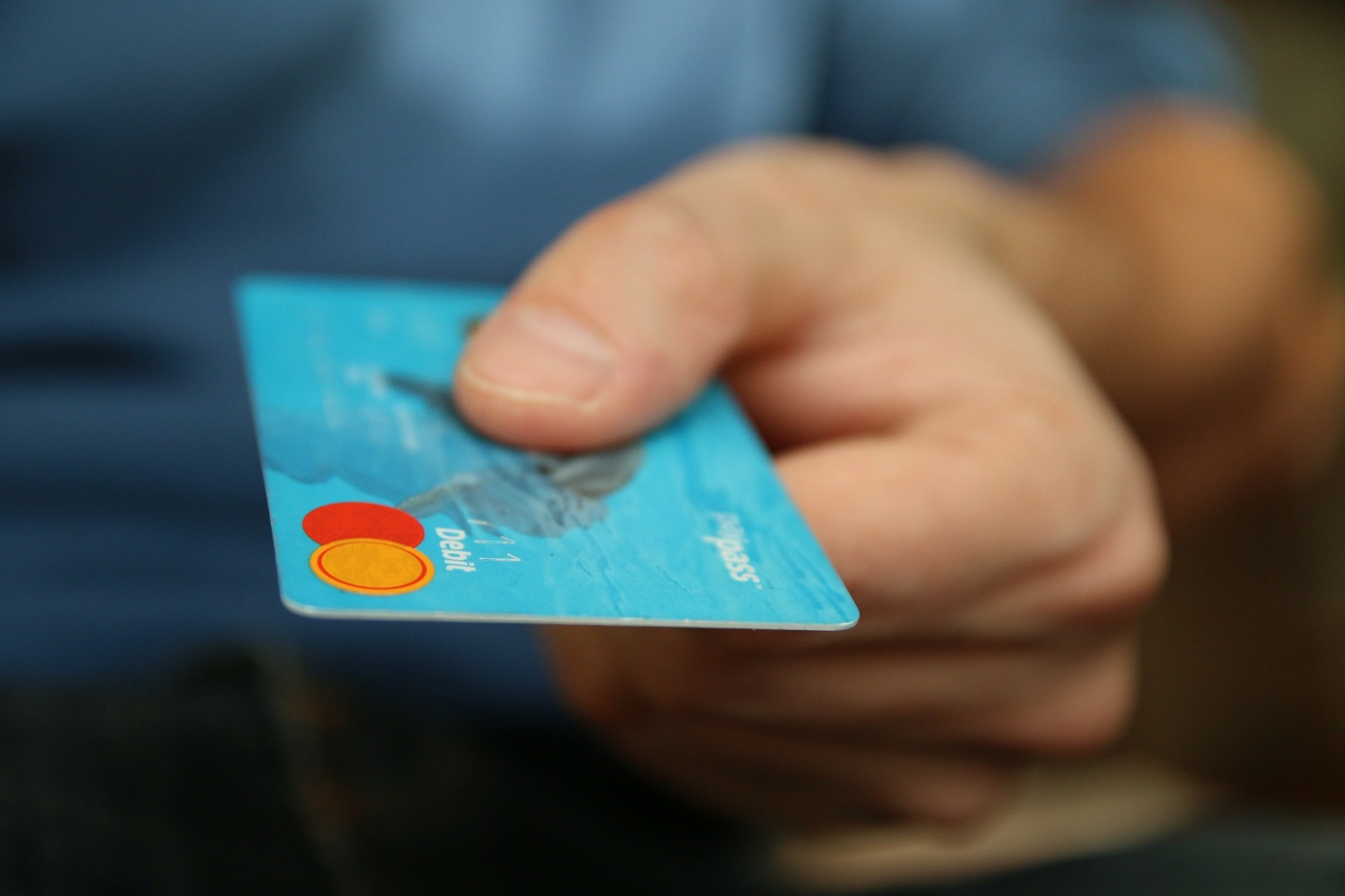 Keeping it simple is key
A plethora of tenants usually don't pay rent on time for two reasons: number one– they forget and overlook the date when the payment should be made.
Or number two– they procrastinate on and put it away since it's a form of resistance for them. By resistance, we don't mean only the fact that they know they will have to spend their money but also that the process itself could be strenuous, and that's why they, again, put it away.
It's not only a hassle for your tenant but also for you since you have to continually remind them and contact them.
Now, you could think that if you have one or two rental properties, that you could sustain it and that it's not a big deal, but you're overlooking the essence of the matter.
Why not just make it simple for both you and your tenant, so you don't have to worry no matter how many tenants you have?
Here are practical ways online payments for rent could help:
1. Decrease of late payments thanks to reminders
By receiving reminders and notifications when the rent is due, your tenant stays aware of the current situation and is less likely to forget about it. There are many available online rent payment tools where you as a landlord can set all different kinds of reminders to keep your tenant reminded about rent payment. Another great feature of these tools is the freedom of choice which brings us to the next point.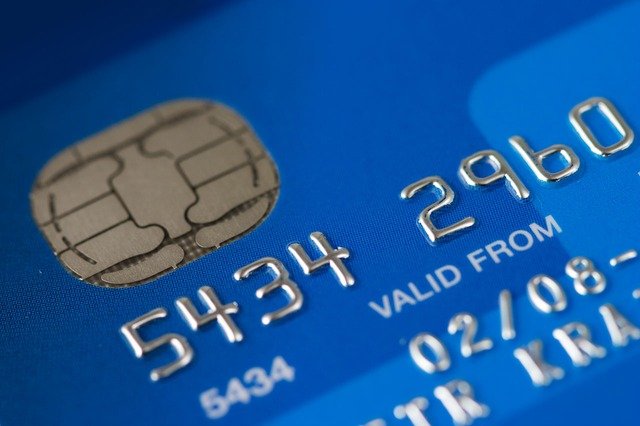 2. Broad specter of payment options
As already mentioned, one of the main advantages is that the tenant is able to choose from many payment methods such as credit card, debit card, Paypal, SMS payment, and more.
This feature, again, makes the entire process a lot easier since it provides less resistance for the tenant. After all, if all you have to do is click twice on the screen of your mobile phone and your monthly rent is paid, then it's a lot more likely that you're going to pay on time.
3. Scheduled recurring online payments
As people use technology more and more each day in every part of their lives, using technology to collect rent is nothing abnormal. Another great way of effortlessly collecting rent online is by using scheduled recurring payments.
Imagine paying for a subscription– a monthly fee for using a service. It could be a film streaming service or music streaming platform. Now realize that collecting rent could be as easy!
Tenants can simply subscribe to a monthly subscription fee, and the money will be automatically withdrawn from their accounts and sent to you each month.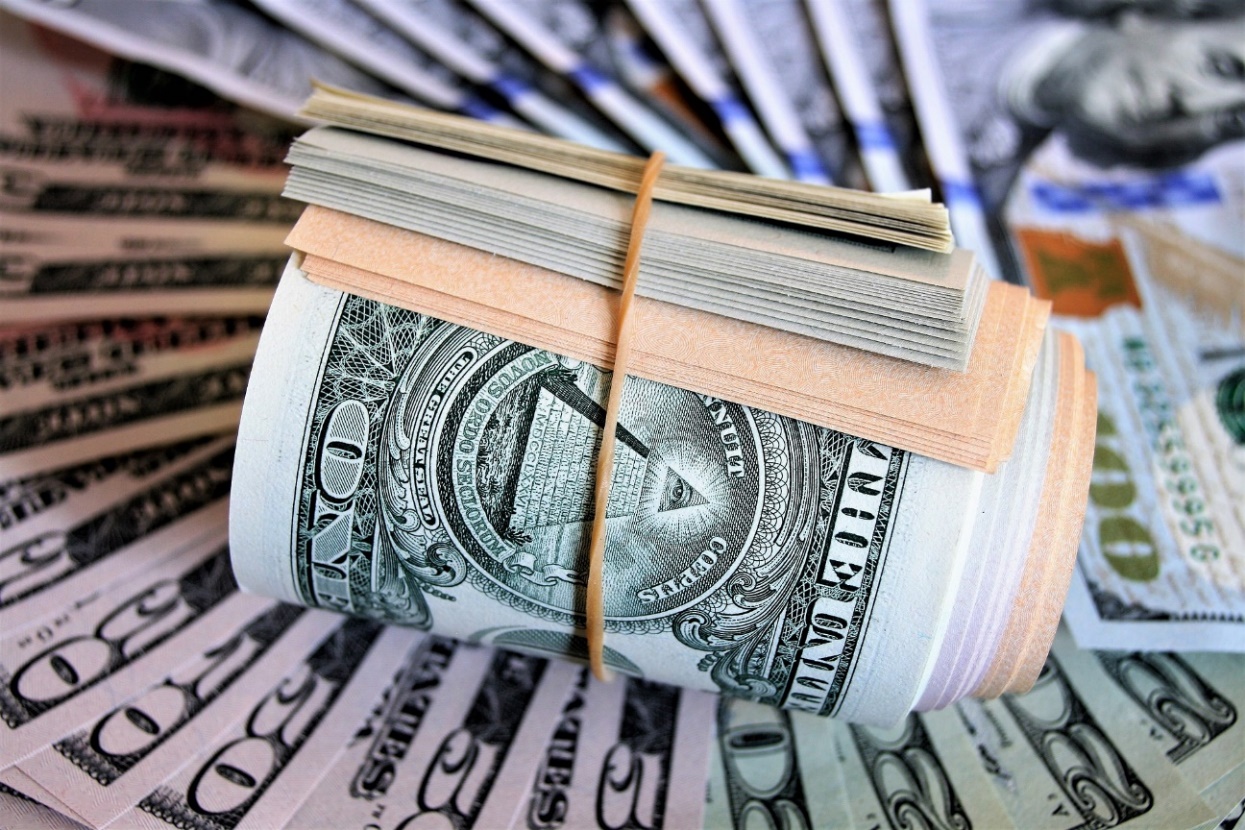 4. Keeping track of payment statuses in real-time
As a landlord, it's crucial for you to keep track of the payment statuses in real-time and online payments provide just that. The old days of collecting rent via envelopes and checks are gone, and so are the excuses from tenants that your money is on the way and that "it should arrive soon". It is not only important.
Another fantastic advantage is getting rid of all the necessary paperwork thanks to digital documentation. Invoices and all sorts of necessary documents can be delivered within seconds with a click of a button, and that is something both you and your tenant will appreciate.
Our philosophy at Bottom Line Property Management
We at Bottom Line Property Management are fully aware of the advantages of allowing residents to make easy online payments for rent without paying any transfer fees, and we provide these services for tenants of our clients.
Who are we, and how can we help You?
We are Bottom Line Property Management, a professional property management company located in Charlotte, NC. What separates us from the rest is that we have 55+ years of combined experience between our leaders in single-family and multi-family residential properties.
We strive to make the services easier for our clients as well as their tenants since we understand the significance of all the issues that go around paying rent, and as previously mentioned, we offer free and easy online payments for collecting rent.
Conclusion
We believe that you now, after reading our article, have all the necessary knowledge about allowing tenants to make easy online payments for rent.
If you're interested in getting to know more about Bottom Line Property Management and how exactly we can help you manage your properties, feel free to contact our team! We will be more than happy to answer all your questions about property management.