Managing your own rental property is one of the greatest challenges you can face as a landlord. Yet, being in charge and the owner of the rental property is an amazing way to generate more passive income each month. The most demanding part of this task is finding the investment that is worth it all. Just as with any other type of business, the beginning is the most demanding part. So, in our quest to help you with the property search, we have made a list of the very important things to remember while searching for a rental property.
Neighborhood Is Your Top Priority
Tenants usually prefer properties that are near public transportation, schools, and grocery stores. So when you decide on buying a rental property, you would like to pay special attention to the neighborhood of the rental property and ensure that it is in an area that is tenant-friendly. Buying a property that has a good price but is still too far away from schools, public transportation, or life may deter future tenant interest in your property. Proper research of the neighborhood you are interested in and see if there are recreational parks, stores, and forms of transportation will reduce the chance of this happening. You can also visit www.propnex.com and easily find a suitable place for you and also get other vital information on the matter. When it comes to real estate, you need a starting point, and websites like these are a very good place to start.
Pay Attention to Taxes
Property taxes can highly depend on the location of the property, and even some cities can have much lower property taxes in comparison to some other things. It is of great importance to mention that the tax rates can also change throughout the year, so if the prices were low at the beginning, they can go through some sudden spikes in cost. This is the reason why you would like to search for properties that have a consistent history of lower tax rates. There are a whole bunch of websites that will provide you with a raw estimate of the monthly payment towards the property taxes.
The Proximity of Schools and other Educational Institutions
One of the main perks of buying a property that is near schools is that it will significantly increase your chances of finding tenants in no time. Not only that, but it also means that your property's value can increase over time or until the moment when you are willing to sell it. Buying a property near colleges is a very smart thing to do since college students will look for estates that are near the colleges.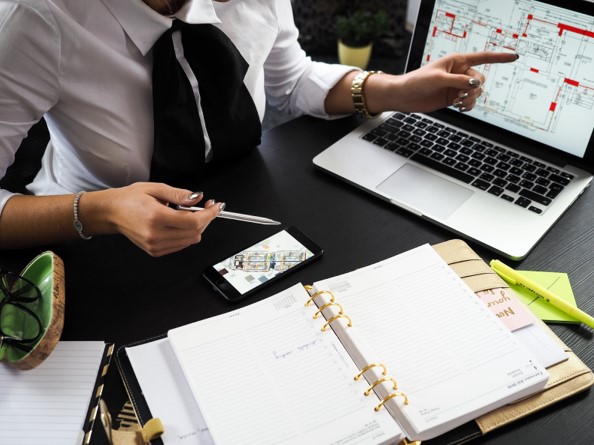 Don't Be Lazy, Research the Average Rents
Tenants will prefer the estates that are in their favorite location, offer the amenities you are seeking and have a good rental price. A good place to start is the Internet. You can search for similar properties and compare the prices. It can also help you be more realistic and come up with the most reasonable price. Some websites will provide you with insight into the rental benchmarks for some areas. In addition, you will be provided with the rental properties and can compare the rental properties that are listed for the price as well.
Amenities
Amenities can be a very important factor and can vary widely. Realistically viewed, amenities can range from in-unit washers and dryers and all other things to a balcony with a beautiful view. The more your rental property can offer to your tenants, the easier it will be for you to attract tenants and propose a good rental price, which will eventually enable you to generate a good deal of income every month.
Pay Attention to Property History
Property history is a very important aspect you should pay attention to. This is also a record that can help you gain better insight into the market and how soon the previous owner put the property back on the market. Another important thing to check out is the total amount of property taxes it managed to generate in the past period, keeping in mind that the main purpose of your property is to expand your real estate portfolio. To this end, you would like to get a property that is in great condition so that you can generate a great deal of income for several years by renting the place.
You need to be extra careful when choosing a place for rental purposes since a whole variety of things can influence profitability. Keeping in mind that the location and proximity of important places have a great influence on the choice of tenants, you can create your own list of the things you are looking for.