There are many advantages to renting out your home while still occupying it. At the same time, there are certain logistics of renting your home that you'll need to figure out, such as where you'll store your extra stuff and how to take care of maintenance. If you're planning on renting out your home and need a place to store your extra things, consider the following storage ideas.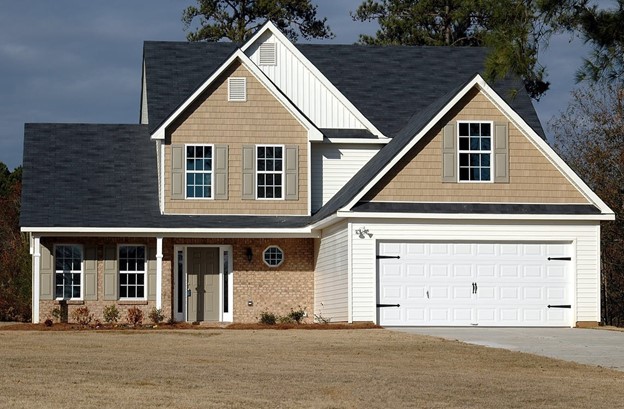 1. Friend or Family's Home
If you need a small space to store a few of your belongings, then consider asking your friends and family for some space in their homes. It is very likely that someone you know is willing to provide you with a bit of space in their home for you to keep your things. If you plan to rent your home for only a few weeks or months, then this is the best cost-effective storage idea. If not close friends and family, you can ask around your neighborhood to see if anyone is open to the idea. You can pay them for the space they provide and keep your belongings safe.
2. Storage Units
Storing your items in a storage unit is the best way to keep them safe and secured. You can keep your things for however long you want in storage units. You will need to pay for this service, so make sure it is within your budget. There are different types of storage units, and the most popular one is self-storage. With the demand growing for self-storage facilities, there are many storage services that are providing this option as well. With self-storage, you keep your things in a rented-out space. Prices vary based on the size of the space, how many items you're storing, and for how long you'll be using the space.
3. Garage, Shed or Room
If you have a garage or shed on your property that is substantially empty, consider stuffing your things in there while you rent out your home. This is another convenient and cost-efficient way to store your belongings. If you don't have a garage, dedicate one room to your home for storing things. You can also install a secure owner's closet that will keep your things safe. If you choose to store things in your home, be sure to secure them so that no one can access them without your knowledge. You also need to inform the renters about the shortage of room or shed if you plan on storing your things there.
4. Peer-to-Peer Storage Options
This method of storage is slowly gaining popularity in the storage industry. It works similarly to how you would rent a space for living and is perfect for storing things for short durations. There are many online platforms that will help you find out about listings in your area.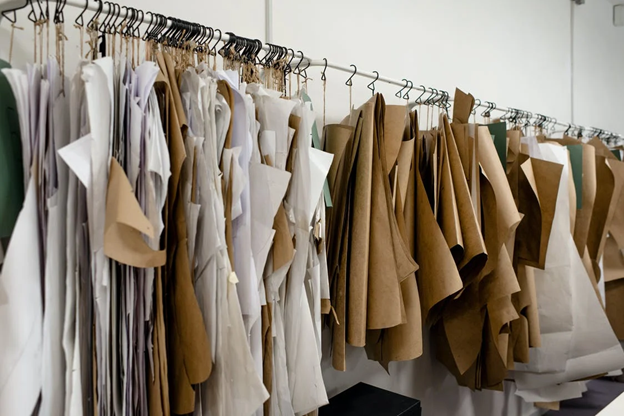 These are a few of the most commonly used storage methods that come in use while renting out your home. These options are easily accessible in most places. So, keep these ideas in mind for the next time you'll be renting out your home.