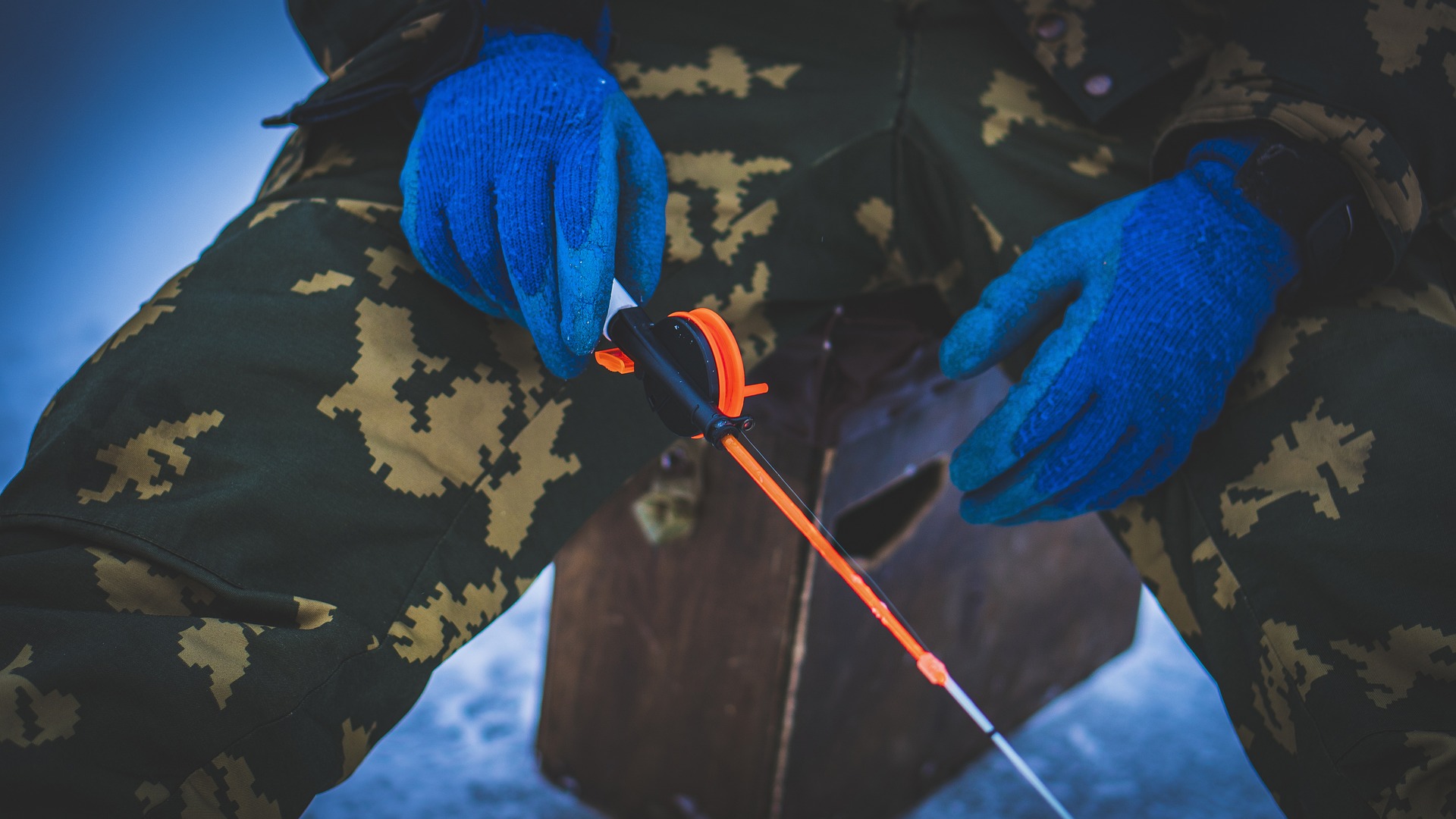 Are you looking for a licensed septic inspection for your home or property? If so, you've come to the right place! Septic inspections are essential to maintaining your home or property and ensuring that it functions properly. In this article, we will provide you with information on how to find a licensed septic inspector and what to look for in a qualified one. Read on to learn more.
Research Online
One of the best ways to find a licensed septic inspection for your home or property is by researching online. Start by searching for local septic inspections in your area, and make sure to check reviews and references from past customers. You can also ask neighbors, friends, and family members who they have used in the past. Look at the websites of individual companies or state organizations that provide inspections to better understand the services they offer and any fees associated with their inspection.
Make sure you understand all of the details about the inspection, including what it will cover, how long it will take, and whether or not there is a fee associated with it. Also, ask if the septic system needs to be pumped before the inspection.
Check Credentials
When you're researching online, make sure to look for a qualified inspector that is certified by the state or a professional organization. Check credentials such as licensing, training, and experience to ensure that the inspector is qualified and knowledgeable. Also, make sure to ask for references and check them out before hiring an inspector.
Most states have licensing requirements that must be met before an inspector can operate in their state, so you'll want to make sure the inspector you hire is certified and compliant with all applicable regulations. Additionally, it's important to look for inspectors that are members of professional organizations such as NACHI, ASHI, or NAHI, as these organizations require their members to abide by strict codes of conduct and ethical standards.
Ask for Recommendations
It's also good to ask friends, family members, or colleagues for recommendations. Word-of-mouth is one of the best ways to find a qualified inspector that you can trust and rely on. People who have recently had their septic systems inspected will be able to provide honest feedback about the inspector's services and professionalism.
Ask around to get first-hand accounts and ensure you get the best possible septic inspection for your needs. Additionally, you can also look up customer reviews online or find a referral from a trusted source such as the Better Business Bureau (BBB). Doing research in advance will give you peace of mind and help ensure that your septic inspection is done properly.
Use Contractors
Another option is to use contractors who specialize in septics. These professionals are experienced, knowledgeable, and have the right tools and equipment to properly assess your system. Plus, they can advise on any repairs or maintenance needed to keep your septic system running smoothly.
Be sure to ask for written estimates before signing a contract and also inquire about any warranties or guarantees they offer. Additionally, make sure to ask if they are bonded and insured in case of any problems that may arise during the inspection.
Septic inspections are essential for protecting your home and property. When searching for a qualified septic inspector, be sure to research online, check credentials, ask for recommendations, and use contractors. Doing your due diligence can help ensure that the inspection is done properly and you get the best possible results. With these tips in mind, you can find a qualified inspector that can provide you with the best septic inspection for your needs.