Are you looking to sell your house quickly? If so, you're not alone. Many people find themselves in a situation where they need to sell their house fast. Maybe you've been transferred for a job and have to move out of state. Maybe you've gone through a divorce and need to liquidate assets. Or maybe your home is no longer affordable due to the current market conditions. In any case, if you need to sell your house quickly, there are a few things you can do to make the process go more smoothly. In this blog post, we will discuss four ways that you can speed up the sale of your home!
Sell Your House For Cash
One of the quickest ways to sell your house is to find a cash buyer. Cash buyers are typically investors who are looking for fixer-upper properties. They're not interested in paying top dollar for your home, but they are willing to close quickly - sometimes within a week! To find a cash buyer, you can search online or contact a local real estate agent. The professionals at https://mysimplehousesale.com/ note that selling your house to a cash buyer is a great option if you're looking for a quick and easy transaction. Just be sure to do your research to make sure you're getting a fair price for your home!
Sell Your House As-Is
If you don't have the time or money to make repairs on your home, selling it as-is may be the best option. This means that you'll sell the house in its current condition - warts and all! When selling as-is, it's important to be upfront with potential buyers about the condition of your home. Be sure to disclose any and all damage, no matter how minor it may seem. It is also a good idea to include a home warranty in the sale. This will give the buyer some peace of mind knowing that they won't have to pay for any repairs that come up after the sale.
Price Your House Competitively
If you're not interested in selling your home for less than it's worth, then you'll need to price your house competitively. This means pricing it at or below the market value for comparable homes in your area. Buyers are typically looking for deals, so if your home is priced too high, they may move on to another property. To find out what your home is worth, you can search online or contact a local real estate agent. Once you have an idea of what your home is worth, you can price it accordingly and start marketing it to buyers!
Get A Pre-Approved Buyer
If you have time to wait for the right buyer, you may want to get pre-approved buyers. These are buyers who have already been approved for financing by a lender. This means that when they're ready to make an offer on your home, they won't have to go through the loan approval process. This can speed up the sale of your home and make it more likely that you'll get your asking price.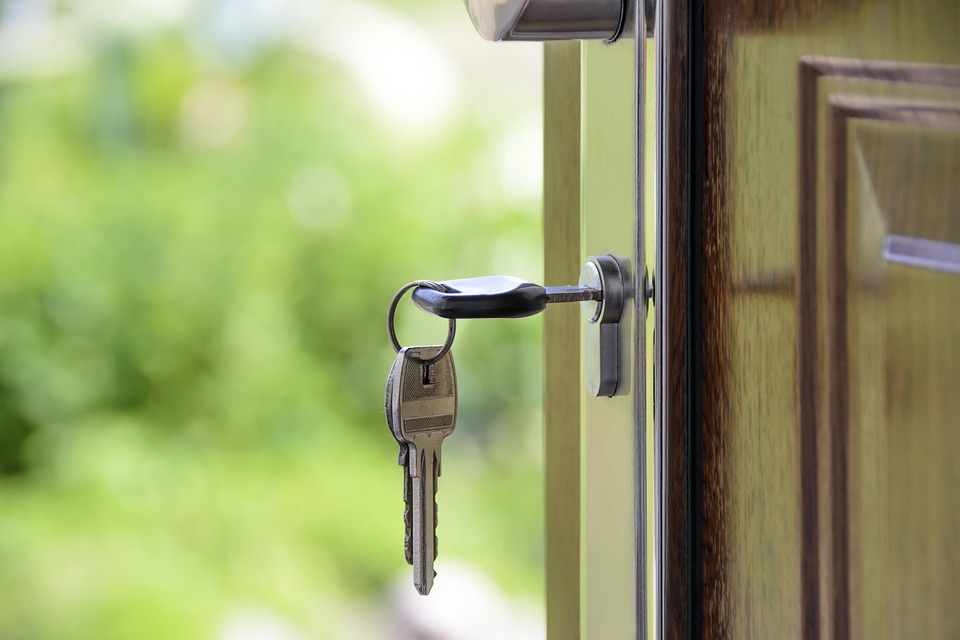 Selling your house doesn't have to be a long and drawn-out process. By following these four tips, you can sell your house quickly and move on with your life!