Charlotte Homes For Rent
Find the Perfect Home
---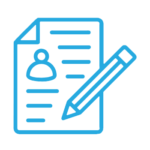 How to Apply
Click "Apply Now" on any property you see below to fill out the digital application. Review the rental requirements to ensure you qualify for one of our homes.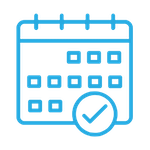 Schedule a Showing
Review the details on the listings to learn how you can access the property for a visit.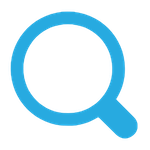 Looking for Alternatives?
If you haven't found the right fit yet, check back soon to see our updates. We work to keep our vacancy rates low & our availability constantly fluctuate
{"pluginID":"1","pluginTypeID":"1","templateID":"8","url":"charlotte-homes-for-rent","settings":"{\"profileID\":\"763F0621-CF61-4743-A70C-354986FF5790\",\"organizationID\":\"\",\"listLayout\":\"\",\"detailLayout\":\"\",\"subscribeLayout\":\"\",\"subscriptionLayout\":\"\",\"deleteSubscriptionLayout\":\"\"}","titleTag":"Charlotte Homes for Rent, Houses for Rent in Charlotte, NC, Charlotte, North Carolina Rental Homes.","metaDescription":"Find Charlotte, NC homes for rent with our borderless search. Search by any criteria!","dateCreated":"1599662072"}
This Property Is Not Available
---